Heavy-duty rubber wheel, industrial rubber caster wheel, iron core rubber wheel, plastic core rubber wheel, mineral&industrial wheel, plywood rubber wheel, dome rubber wheel, flat-roofed rubber wheel, super-wide super-heavy rubber wheel, brake rubber wheel, rubber turning wheels, core scaffolding rubber wheel, rubber screw brake wheel,4-24 inches of rubber wheel and rubber things (rubber pads, rubber circle) and other rubber products.

1.Heavy-duty casters wheel frame selects 12-20 millimeter thick plate stamping, bearing 1-15 tons. Wheel frame according to conditions of use choose spraying plastics or galvanized.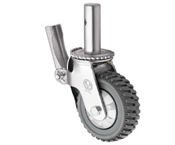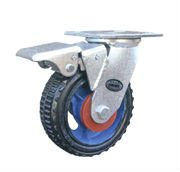 2.Heavy-duty casters wheel choose pressure bearing, roller bearing and ball bearings.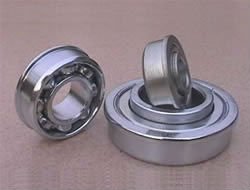 3.According to customers' special requirements to make various specifications of caster wheel